---
Learn about the children we work with and how Step Up is supporting them to develop the confidence, resilience and self-reliance to achieve their full potential. Read more
The strength of the Step Up model is in the simplicity of our mission – to provide young people with opportunities to live socially and economically productive lives. Step Up youth come from challenging social and economic environments. To serve the entire individual, we must address barriers including poverty, health, lack of education and unemployment. Our philosophy goes beyond the traditional classroom-style trainings offered by NGOs, which produce large numbers of people reached, but do little to produce life-changing outcomes.To impact a young person's life, she needs committed, long-term support and access to life experiences and opportunities. Our rigorous, integrated approach to programming is key to this mission. This sustained support and access to programs allows young people the time and space to develop the confidence, resilience and self-reliance to reach her full social and economic potential. With Step Up, youth learn to hold themselves accountable for reaching their goals.
Step Up International
2 weeks ago
We Are Step Up International
Based in Boston and working on the ground in Botswana, Step Up International is an NGO that works to help create educational equality by removing barriers to...
---
7 days ago
8000 miles, cultural unknowns? Not enough to stop these kids from becoming #penpal friends. Learn and see more at https://t.co/7BN4a82g0A https://t.co/cFPQJA090Y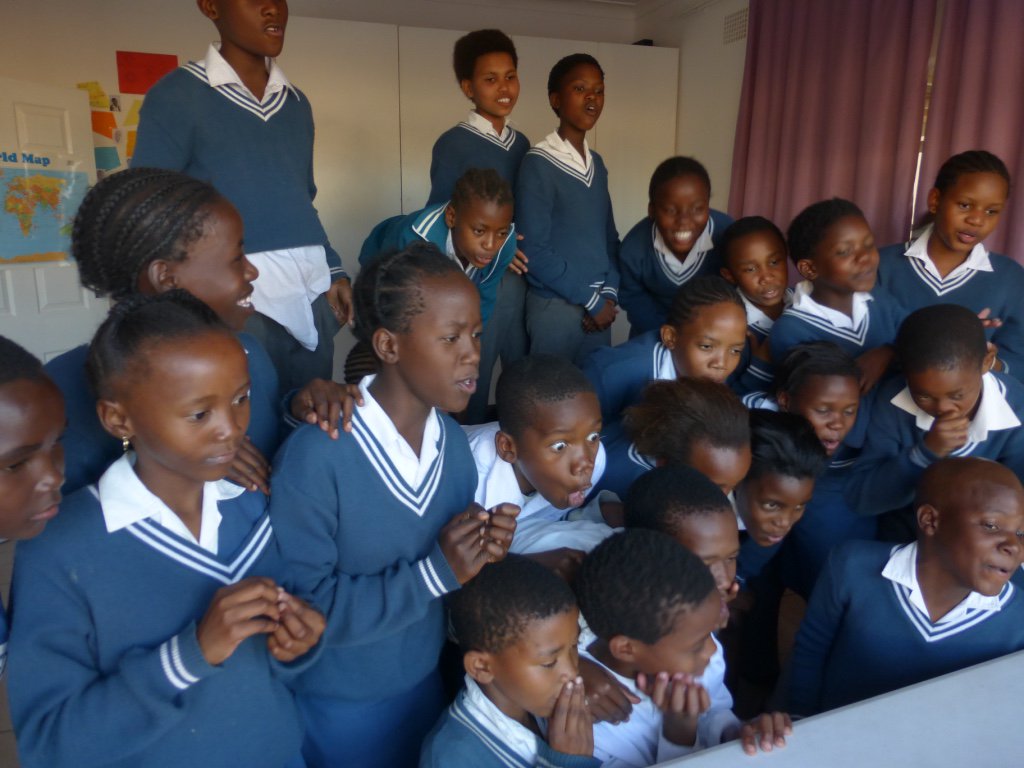 2 weeks ago
Getting ready @rhinolounge for #stepupawesome! https://t.co/DlrLteWOcI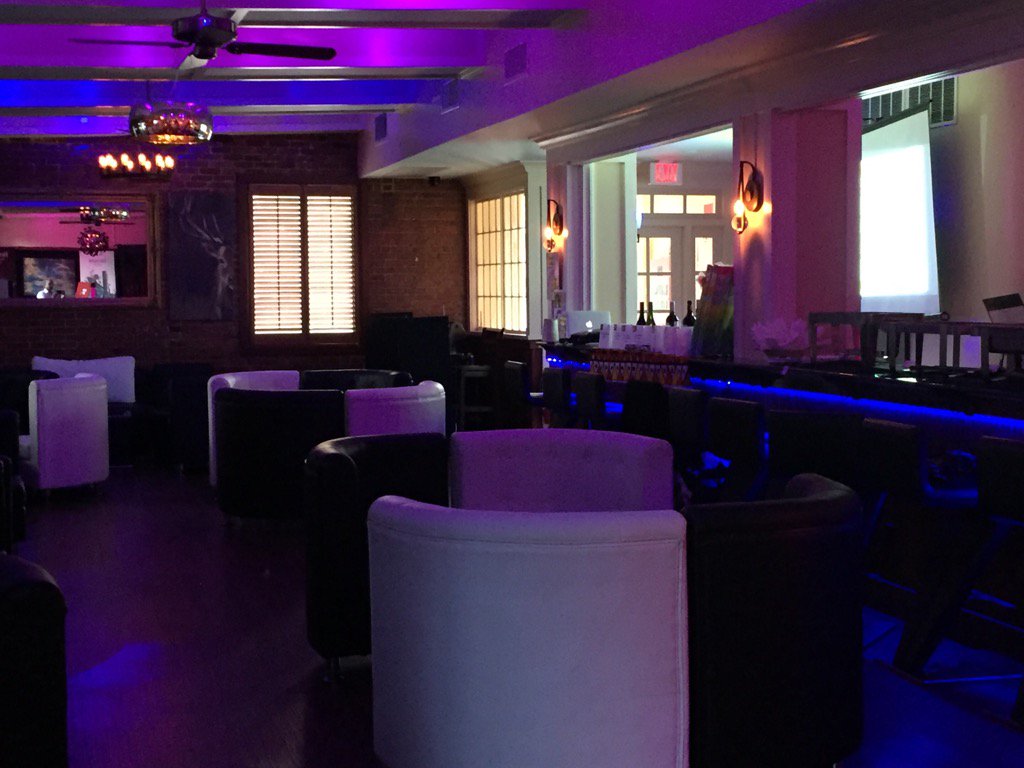 3 weeks ago
At Step Up, we put the child at the center of everything we do so she can reach her full potential. #stepupawesome #stepup #childrenfirst https://t.co/3AG8IDUflL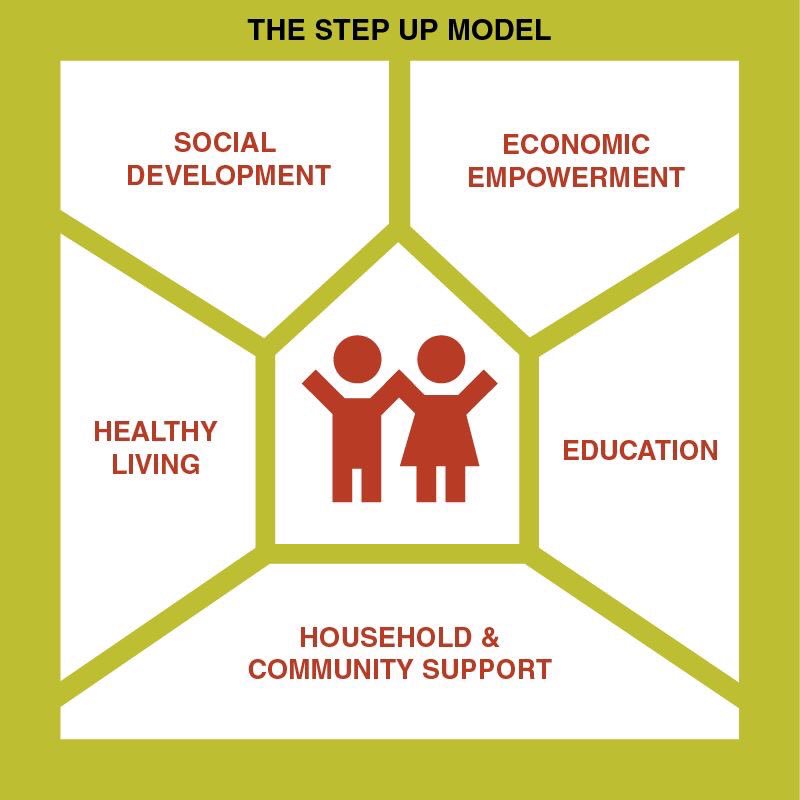 4 weeks ago
"Step Up is #awesome because it helps me to achieve goals."
- Lorraine, 12 years old, 6th grade #stepupawesome #education #stepup https://t.co/vdNg8S3hRv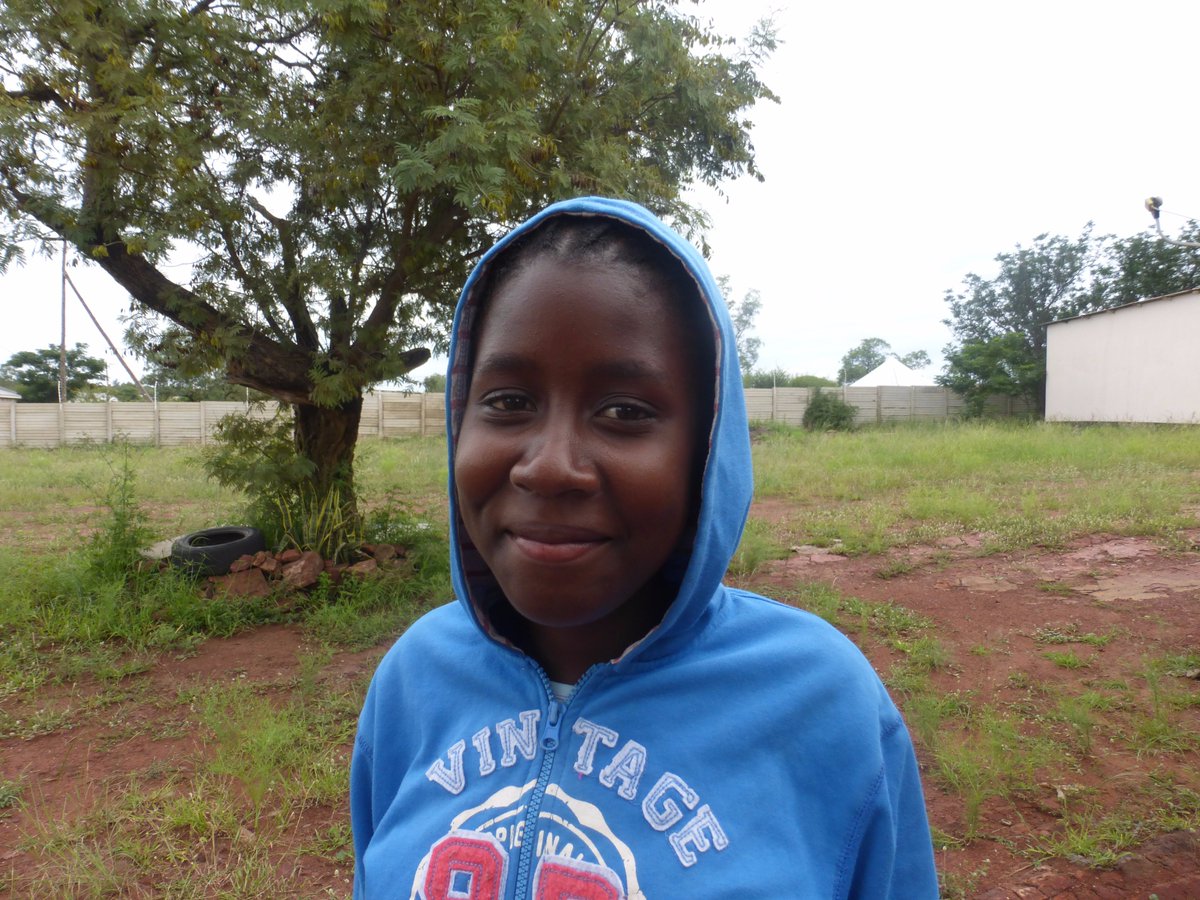 ---
Subscribe To Our Newsletter